Get Professional Drain Cleaning Services in Melbourne
High Pressure Jet Drain Cleaning
CMT Drain Services offers effective and economical drain cleaning services in Melbourne. Our high pressure jet drain cleaner (water jetter) is an advanced drainage tool used to clear blocked sewer or stormwater.It can clear drains from 50mm pipe to 225mm pipe.
Our equipment can clear the easiest of blockages right through to the most severe of tree root intrusions. CMT Drain Services use and prefer high pressure jetters as opposed to the electric eel method due to a number of reasons, the most important  reasons consist of, the jetter will clean the pipe a lot more throughly, and the jetter is as effective 40 metres down the pipe as it is 4 metres down the pipe. Electric Eels tend to lose power the further they go down the drain.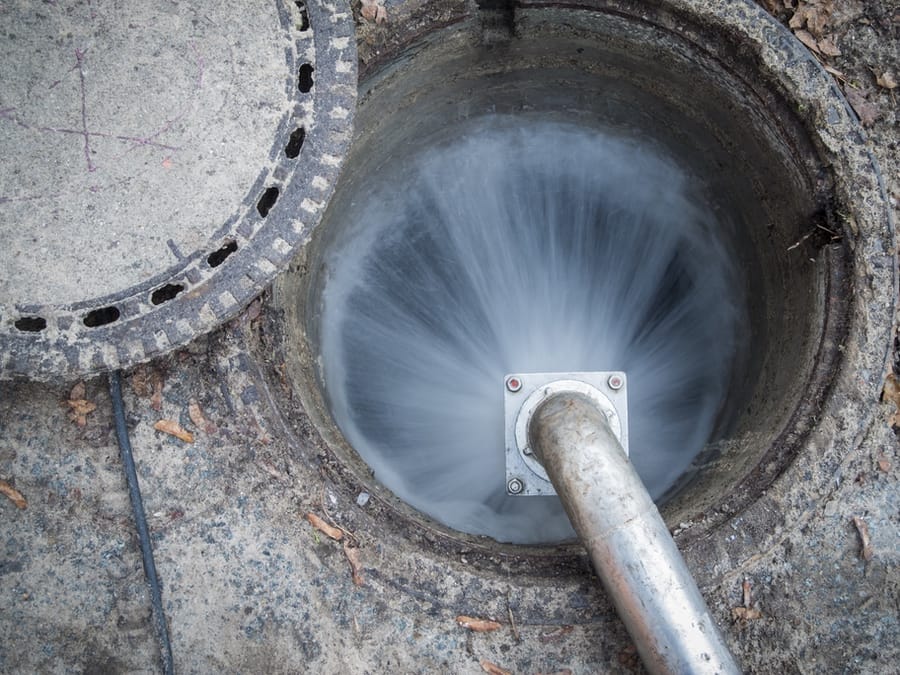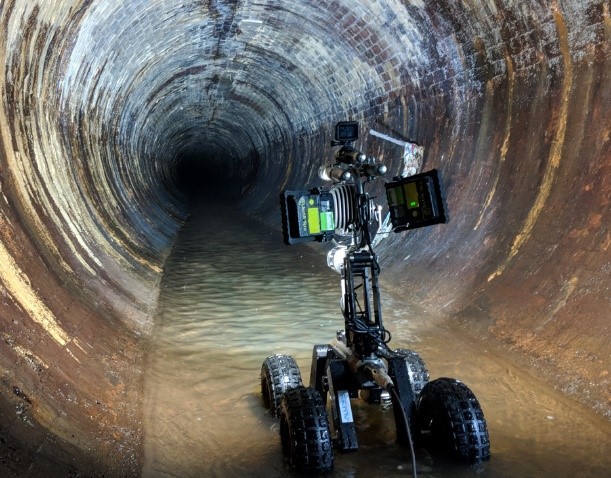 CCTV Drain Camera Inspections
CMT Drain Services provide CCTV Camera Inspections of your sewer or stormwater drainage systems. Our cameras have the ability to investigate any sewer or stormwater issue that may arise.They are used for preventative maintenance also. We use dual reel cameras and are able to investigate pipe from 50mm in size right up to 300mm in size.
CMT Drain Services provide pipe locating devices. This equipment together with the CCTV Drain Camera inspection device has the ability to exactly locate the problem area of your sewer or stormwater drainage system. Once the problem area has been found and located, measures to rectify problem can start to occur.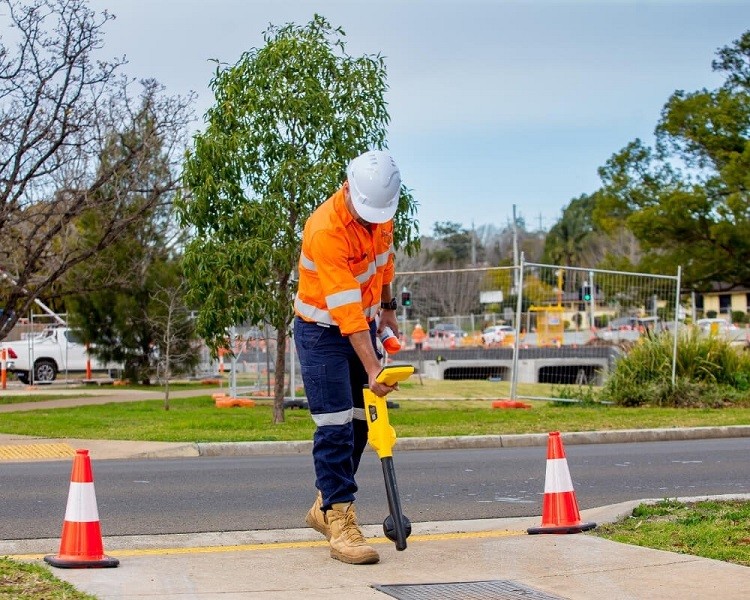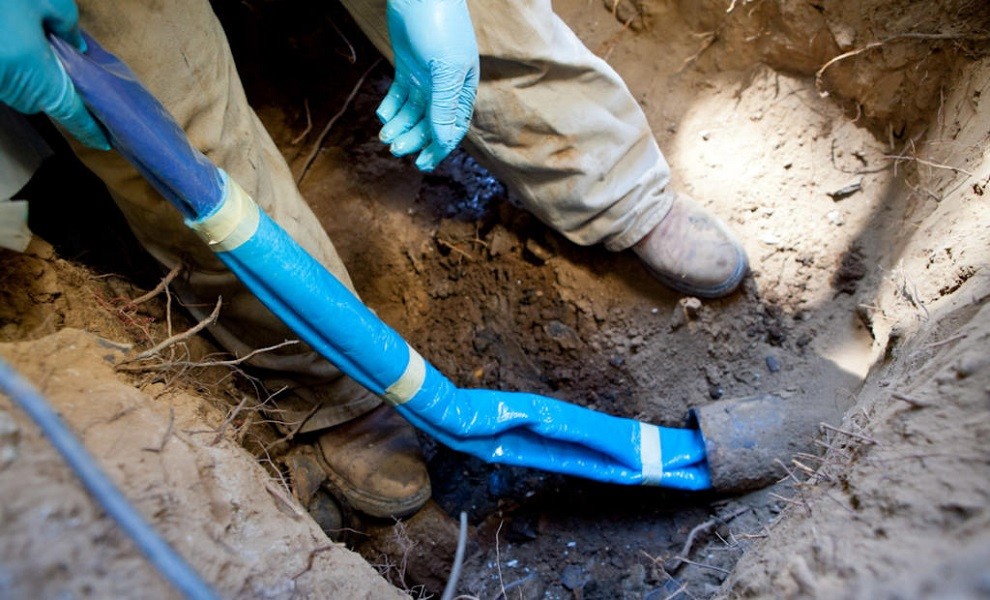 Drain Re-Lining, No Dig Repairs
General Domestic or General Property Maintenance Drain cleaning
CMT Drain Services only use Licensed Plumbers in Melbourne for services provided. We have over 20 Years experience in providing drainage services in Melbourne and are able to carry out any Domestic or General Property Maintenance drain issues that may arise at your particular property.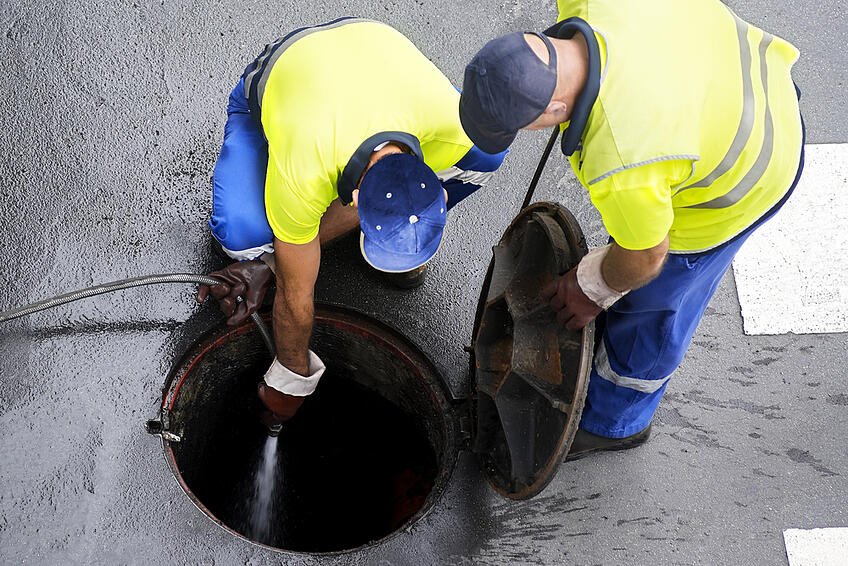 For items that are not time-sensitive feel free to fill out our contact form. There's no drain service too big or too small for us to handle. Contact us today!