We offer blocked drain services in St Albans and the near suburbs
Do you have a clogged drain? If so, don't worry! Having 20 years of industry experience and advanced techniques, CMT Drain Services can clear your drains. We are a team of experts that calls for all types of clogged sinks, toilets and more.
As our specialist blocked drain team in St Albans, we understand how serious a blockage can be. What may start as a slow draining sink or drain odour can quickly turn into a harmful, unsanitary and expensive drainage problem.
At CMT Drain Services, we also offer 24/7 service for most emergency situations. So if your blockage turns into an overflowing toilet or other emergencies, just call us.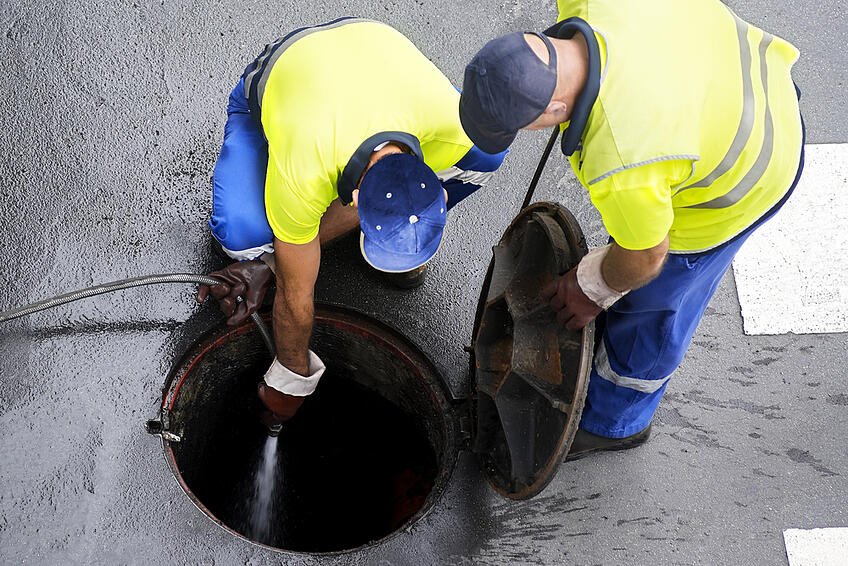 Save your residential or commercial spaces from blocked drain disasters in St Albans, Melbourne. With our drain cleaning service, you can save your residential and commercial spaces from blocked drain issues in St Albans.
CMT Drain Services is a family-owned business that has been providing blocked sewer and stormwater drainage solutions in Melbourne for the last 20 years.
When you connect with CMT Drain Services experts, you get more than just an experienced blocked drain specialist. Call us to book your appointment at 0400 536 250.
Why Choose CMT Drain Services for Blocked Drain Repairs in St Albans?
CMT Drain Services Our Cleaning Process for
We will clean your drain using a special high-end Roto spin nozzle that will completely clean your drains like new ones. This will ensure that your St Albans drain stays as clean as possible.
We test and inspect all your St Albans drains using CCTV cameras before the job starts and after it's done to ensure our blocked drain service is working.
The cost is depending the blockage. You can call us on 0400 536 250 for an introductory quote with no hidden costs or fees.
For items that are not time-sensitive feel free to fill out our contact form. There's no drain service too big or too small for us to handle. Contact us today!