Your Local Blocked drains

Expert in Sunshine
CMT Drain Services can provide a solution to any drainage-related problem, whether it's clogged with toilet paper or a pipe blocked due to tree roots.
Specialists in clogged drains in Sunshine, we can help with any clogged drains in the Eastern Suburbs. Call us today on
0400 536 250
.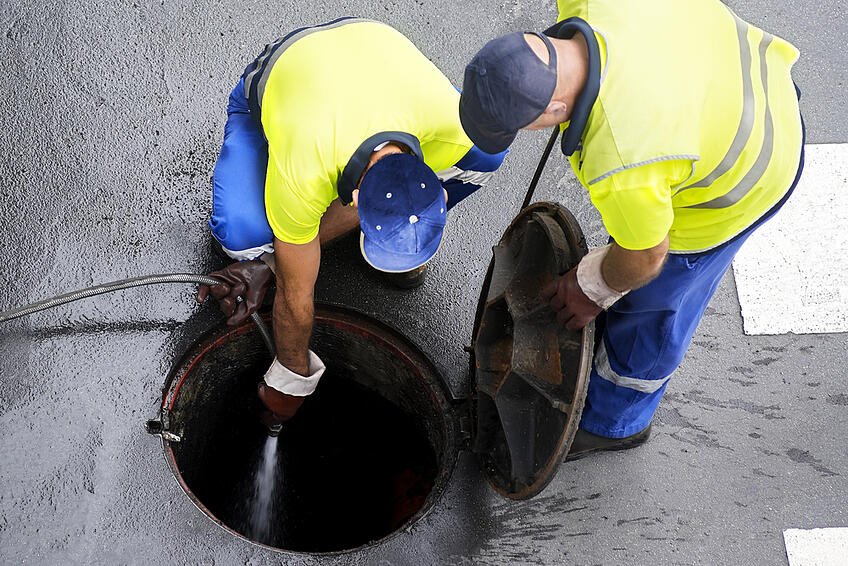 What Drain Problem Do you Have?
CMT Drain Services will help you to fix all the mentioned blocked drain problems. Call us.
Save your home from blocked drain disasters in Sunshine, Melbourne With our drainage service, you can save your home from blocked drain issues in Sunshine. We are 20 years' experience in the drain cleaning industry and fix many home drain issues.
Why are we a trusted choice in Sunshine for blocked drains?
At CMT Drain Services, we're more than plumbers, we are the blocked drain specialists who love nothing more than a clean drain and the sound of unclogged pipes. 
We are passionate about our work and are the team in Melbourne. Homeowners call when there is a clogged drain that needs clearing. 
We specialize in blocked drains and drain linings – which require a variety of toolkits such as drain nozzles and drainage cameras. Plumbers even use our services to supplement their work! 
CMT Drain Services is a family-owned business that has been providing blocked sewer and stormwater drainage solutions in Melbourne for the last 20 years.
We will clean your drain using a special state-of-the-art Roto spin nozzle that thoroughly cleans your drains like new ones. This will ensure that your Sunshine drain stays clean for as long as possible.
We test and inspect all your Melbourne drains using CCTV cameras before the job starts and once it's finished to make sure our blocked drain service is working.
The cost of opening a channel may vary depending on the amount of area required. You can call us on
0400 536 250
for an introductory quote with no hidden costs or fees.
For items that are not time-sensitive feel free to fill out our contact form. There's no drain service too big or too small for us to handle. Contact us today!