Local Blocked

Drains Essendon
If you need one to unlock drainage in Essendon, you won't find a more professional company than CMT Drain Services. With over two decades of experience in Essendon and the surrounding areas, you can be sure that CMT Drain Services has the tools and expertise to deal with all your drainage problems and even drains and invasive tree roots.
Our professional and reliable drainage contractors are equipped with some of the best technology in the business, including CCTV drainage cameras and high-pressure jet cleaning, all tuned to eliminate problems quickly and with little disruption to your everyday life.
Drainage problems can be a real pain, especially those that occur underground and are inaccessible. CMT Drain Services can easily solve all problems and remove them quickly and efficiently.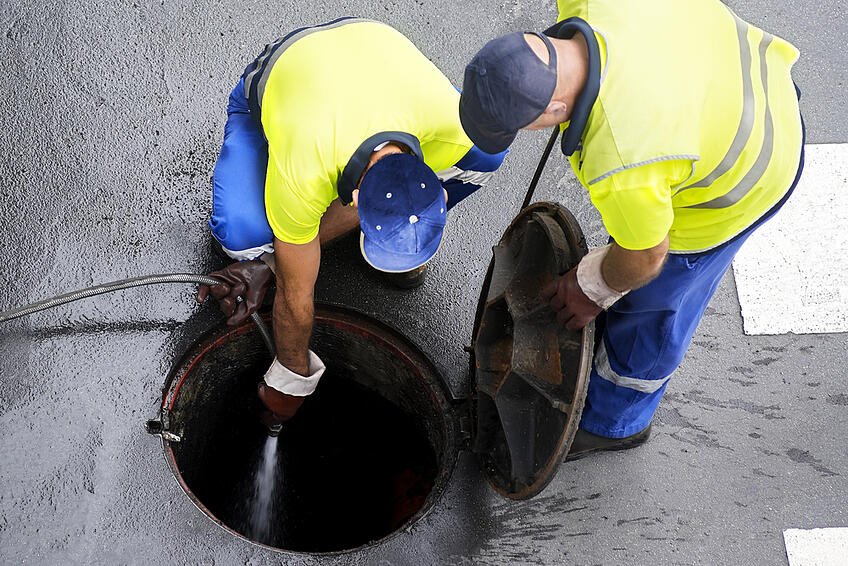 While we are able and ready to dig if necessary, CMT Drain Services has found that drainage cameras are a safer and more effective way to detect a problem. Technology means that in many cases we can avoid digging altogether, resulting in faster and less disruptive work.
To book a professional blocked drain expert Call us on 0400 536 250 today! or get a free quote using our online contact form.
Few of our affordable services include:
Why are we a reliable choice in Essendon for blocked drains?
The cost of opening a pipe can vary depending on the amount of workspace required. You can call us on 0400 536 250 for an introductory quote with no hidden costs or fees.
There are several reasons why your drain can become clogged, including tree roots entering your pipes through cracks in old pipes, or clogging a drain that may have been flushed down the toilet. shower drain or bathtub. 
 There may also be a cracked or collapsed waste pipe or corrosion of old galvanized iron waste pipes. All of these need to be removed immediately or they can lead to all sorts of cosmetic and structural damage to your property.
For items that are not time-sensitive feel free to fill out our contact form. There's no drain service too big or too small for us to handle. Contact us today!