Reliable and Professional

Blocked drains Expert in Brunswick
At blocked drains Brunswick, Melbourne, we are your reliable and professional blocked drains experts. We have the latest technology and equipment to clear blocked drains quickly and efficiently.
There are some things you can do to reduce the likelihood of blocked drains. For example, in the shower, use a hair trap and never pour grease or oil down the drains. In the toilet, don't flush anything other than human waste and toilet paper. And in the kitchen sink, scrape food scraps into the bin.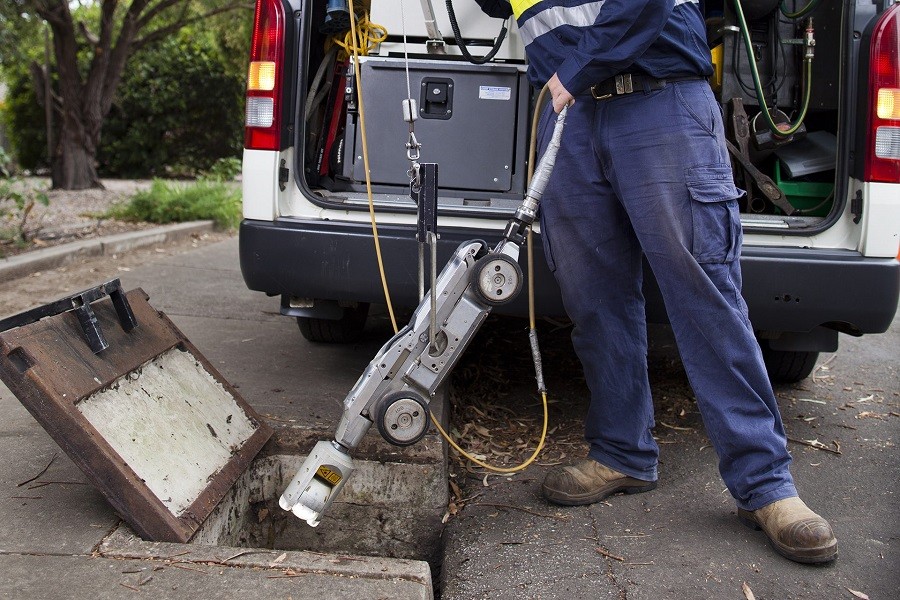 Blocked drain

service in Brunswick
Our team of experts from Melbourne arrived in the Brunswick West area to look for blocked drains. They first tried to clear the drains but found that the obstruction was already deeply rooted and required stronger measures. Enlisting the help of a blocked sewer machine to try to clear the blockage seems like the best solution.
The effective way of diagnosing the blocked drain problem and ensuring that the correct solution is applied. CMT Drains Services has licensed drainage solution experts who can operate the equipment and conduct the inspection via CCTV. In most cases, a Jetter will be used to clear the blockage.
CCTV waste inspection can be your ticket to a sustainable solution for your water system. With our advanced CCTV drainage cameras, we will inspect the entire drainage pipe and find the exact location of the fault that needs to be repaired or replaced.
So how do our checks go? To perform an effective camera inspection, gutter pipes must first be cleared of obstructions. One of the most effective methods available to unblock ducts is to use a high-pressure water jet as an electric eel. After the blockage is completely removed, the inspection can begin.
Why are we a reliable choice in Brunswick for blocked drains?
Your Local Brunswick Drainage Expert
CMT Drains Services has been operating and maintaining homes in Brunswick for many years. With their experience, they can provide you with the best drainage services. They see everything from faucets and toilet problems, leaking pipes, clogged drains, blocked sewer or storm water and anything else that can go wrong.
Call us on 0400 536 250 today! If you are looking for a professional and reliable drainage service in Brunswick to fix your drain issues.
As weird as it is, yes, you need to fix the hidden channel now. Failure to do so can lead to many more problems, and that's the last thing you want. Aside from clogged hoses, the biggest problem with clogged pipes is the risk to your health. Since so much water accumulates in many places, the risk of contracting certain diseases is high. 
A blockage can lead to many more blockages along the lines, which only increases the cost of cleaning if you end up hiring a blocked drains specialist in Brunswick.
One of the first signs of a primary drain blockage is hearing boiling or bubbling from the drainage system. If you notice this sign, call a plumbing professional immediately.
The cost of channel unlocking may vary depending on the amount of work needed area. You can call us at 04 0053 6250 for an initial quote with no hidden costs or fees.
For items that are not time-sensitive feel free to fill out our contact form. There's no drain service too big or too small for us to handle. Contact us today!