At CMT Drain Services we have experienced and reliable operators who pride themselves on quality of workmanship. Drainage issues can prove expensive to any domestic or commercial property.
We provide state of the art equipment to diagnose any drainage issue that may arise. It does not matter whether its the smallest of blockages, tap washers or right up to the largest drainage problems where invasive action may have to be taken.
We will promptly send a team member out to diagnose any issue that may arise at your property.
Drainage repairs, blocked sewer or stormwater, call us now, we are available 7 days a week.
We pride ourselves on attention to detail and punctuality -We only employ reliable and skilled trades people – A large amount of our work is from customer referrals -There are no salespeople so the person you are dealing with is the person who will be carrying out the work requested.
-We treat all customers with equal importance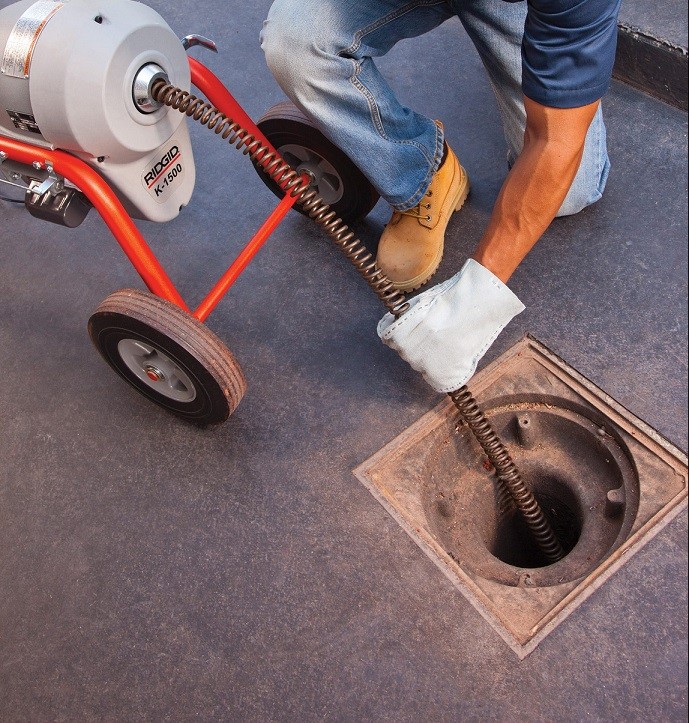 For items that are not time-sensitive feel free to fill out our contact form. There's no drain service too big or too small for us to handle. Contact us today!